Bringing families together
thru Real Estate
Bringing families together
thru Real Estate
Got a Question? Ask me Anything!
I'm a real estate consulting strategist.
Many of my clients have come to me for advice. With my careful financial planning and detailed approach, my clients have made their dream home transitions a smooth and stress-free journey. My passion lies in helping clients navigate the HDB, Private Condo and Landed Home property markets with ease.

Individualised
consultation

Detailed Financial
Calculations

Using Data Analytics
to make Decisions
Previous Case Studies
for learning

Individualised
consultation

Detailed Financial
Calculations

Using Data Analytics
to make Decisions
Previous Case Studies
for learning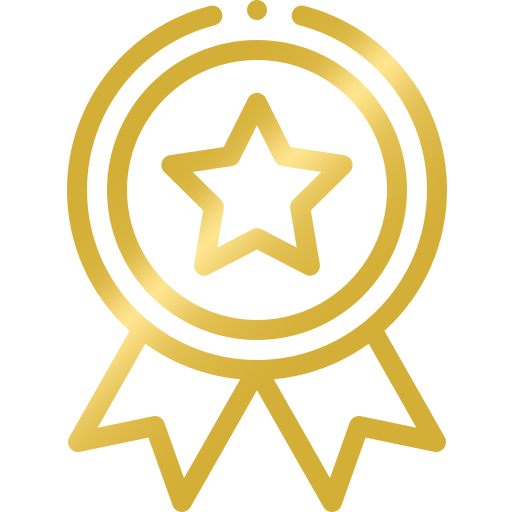 2022 Annual Convention Top 4% Overall Individual Producer
2021 Annual Convention Top 3% Overall Individual Producer
2020 Annual Convention Top 3% Overall Individual Producer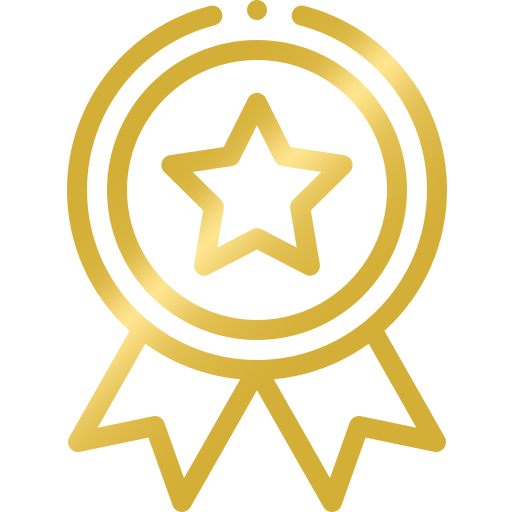 2022 Annual Convention Top 4% Overall Individual Producer
2021 Annual Convention Top 3% Overall Individual Producer
2020 Annual Convention Top 3% Overall Individual Producer
Like and follow us on TIKTOK